Established in 1996 and located in Hoboken, NJ, Interior Motif is the only Hunter Douglas Gallery Dealer in Hudson County that offers interior design and home décor solutions. Interior Motif product offering includes custom window shades, shutters, draperies, curtains and custom closets. Its staff provides individualized consultations to facilitate choices from a wide range of styles that suit virtually all tastes and budgets.
Interior Motif handles projects of all sizes –small home improvements, revamping an entire house as well large development projects. Since our inception, the company has served renters, homeowners, corporations, and government agencies including Hoboken City Hall.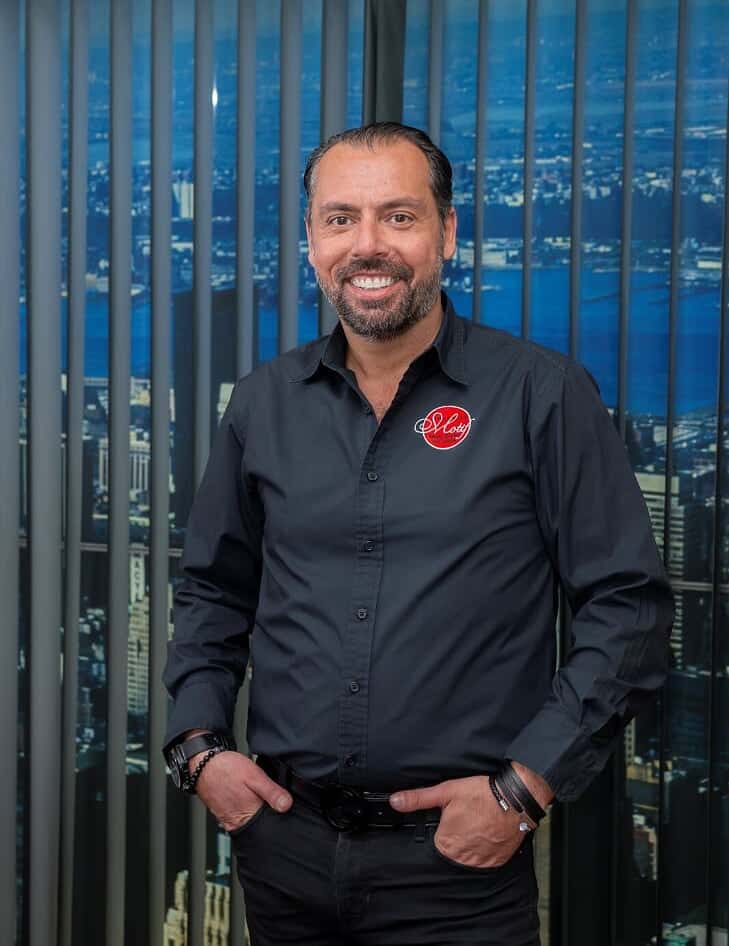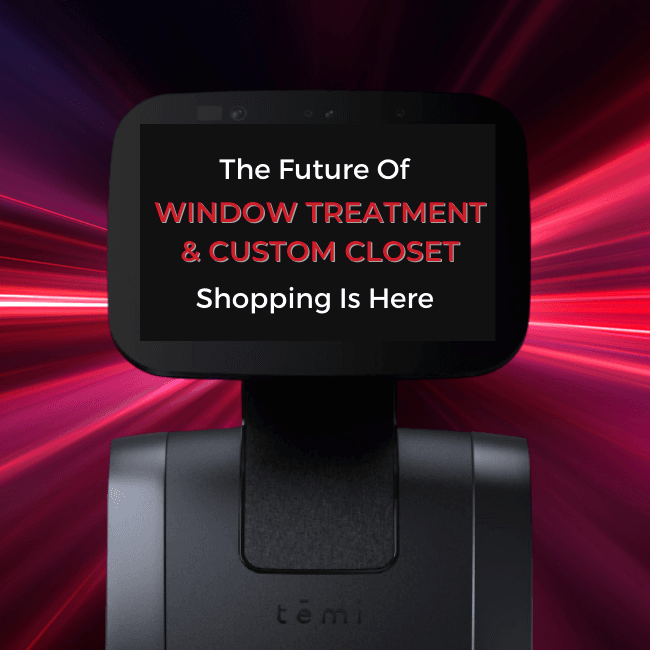 Meeting Our Newest PANDEMIC PROOF Employee
Interior Motif's newest employee of 2020 is here and its name is Temi! Our newest 'employee' provides a premiere shopping experience - both day and night! Ready to explore a contactless shopping experience? Learn more about the future of window treatment and custom closet shopping today!
NOTEWORTHY PROJECTS
Some of the big projects Interior Motif has worked with include 'The Pearl', 'The Avenue at Port Imperial', 'Trump Towers Jersey City', 'Port authority of New Jersey', 'The City of Hoboken' and many others.
Partnerships with these projects include building preferred vendor lists, personal referrals from builders and property managers and customization of each projects' needs to increase sales in a timely manner. From upgrades for certain units to creating a 'model' unit, Interior Motif can offer a wide variety of solutions that will differentiate one project from another and revolutionize the industry.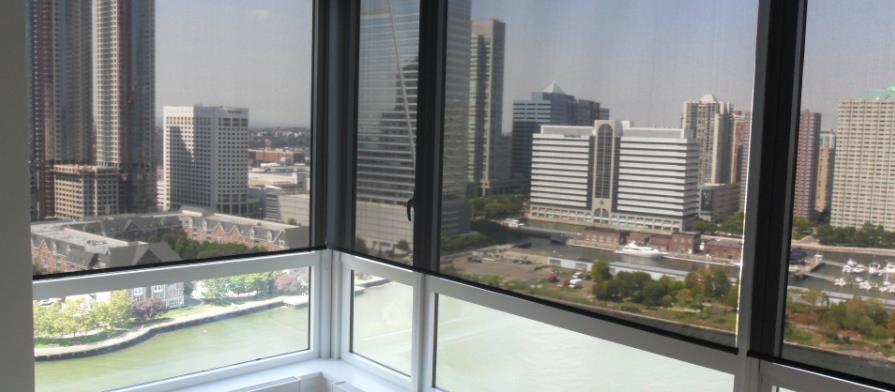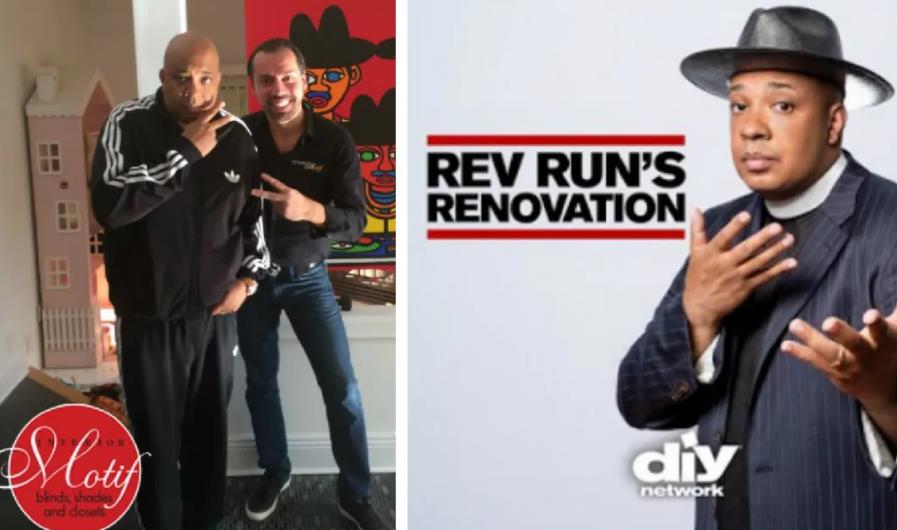 PROMINENT CUSTOMERS
Given its stellar reputation, the company has established a long list of celebrity clients, including D'Brickashaw Ferguson from the New York Jets, former New York Yankees pitcher Mariano Rivera and former basketball coach Avery Johnson, among others.
Also, Interior Motif has been featured on HGTV"s "REV RUN'S RENOVATION" and DIY "KITCHEN COUSINS" because of their reputation and knowledge in the business. Not to mention the introduction of "BEHIND THE SHADES", Interior Motif's own show.
Builders
Toll Brothers
H Kovanian
chillemi construction
Dabies edgewater
narional ressources
Partners
total home technologies (control 4 automation)
lazarian window covering cleaning pros
parquet floor hoboken ( flooring)
renovations by Pro Touch Painting
cleaning services by Spotless Co.
jimmys glass cliffside park
Building We Have Exclusivities With
The glasshouse ( edgewater NJ)
the Pearl ( edgewater NJ)
One Park ( cliffside park NJ)
The modern ( fort lee NJ)
the palisades fort lee
the river edge fort lee
Twenty 50 by windsor fort lee
horizon house fort lee
waterside condos edgewater
carlyle towers edgewater
avalon edgewater
the Alexander edgewater\
watermark edgewater
city view edgewater
mandalay (jersey city)
portofino ( jersey city)
troy towers (union city)
zephyr lofts (hoboekn)
w reseidences (hoboken)
Building We Have Exclusivities With
galaxy towers west new york
9 on the hudson west new york
port imperial buildings
henley on the hudson ( west new york)
avora west new york
hudson tea buildings hoboken
the constutition buildings ( hoboken)
1100,1450,1400 (toll brother buildiings)
crystal point (jersey city)
the oakman (jersey ciry)
trump plaza (jersey city)
the beacon (jersey city)
77 HUDSON (jersey city)
99 hudson (jersey city)
10 provost (jersey city)
75 park lane ( jersey city ()
canco lofts (jersey city)
gulls cove ( jersey city)
Why Wait?
SCHEDULE YOUR CONSULTATION