Explore Our Showroom on Your Own With TEMI
Meet the newest member of our team, the personal assistant, TEMI.
The future of convenient shopping is here thanks to revolutionary technology! We're excited to feature guided tours of our showroom in a safe, sleek, and innovative way with TEMI. TEMI is an AI robot designed with the user in mind in an effort to make showroom browsing as accessible as possible. Now more than ever, we value minimal contact shopping that still serves our needs. TEMI is the answer to this issue. TEMI features an intricate knowledge of our showroom that allows it to help you find exactly what you need without unnecessary risk of Covid-19 exposure. Custom closet and window treatment shopping has never been easier with The Shade Place's TEMI!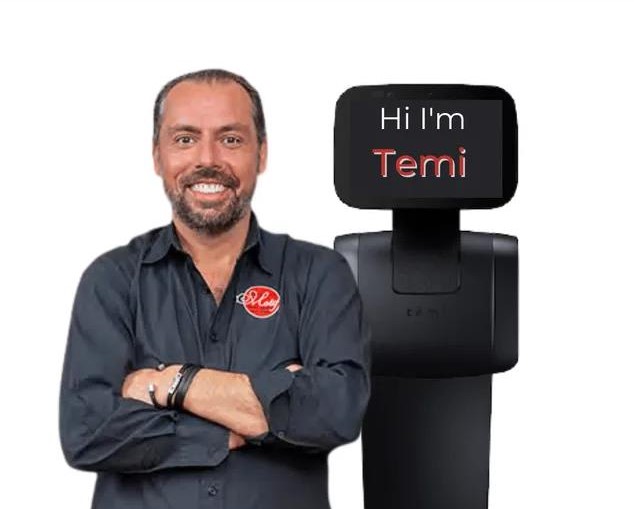 Experience Ultimate Flexibility
TEMI allows customers to explore our showroom after hours. If you have a busy schedule, or work a typical 9 to 5 day job, you don't have to sacrifice an interactive retail experience. TEMI understands our showroom and our products and features a guided interface perfect for asking and answering your questions. Even if you don't know exactly what you're looking for, TEMI can help!
Shop Safely
Browse our gallery without ever coming into direct contact with others. Safety and customer satisfaction are our top priorities. TEMI is easy to sanitize and offers audio and voice interaction for contactless shopping. Coupled with social distancing, you can peruse our store without risking your health all while still receiving the same great service. TEMI can even handle payments, so it's easier than ever to shop totally on your own while staying informed.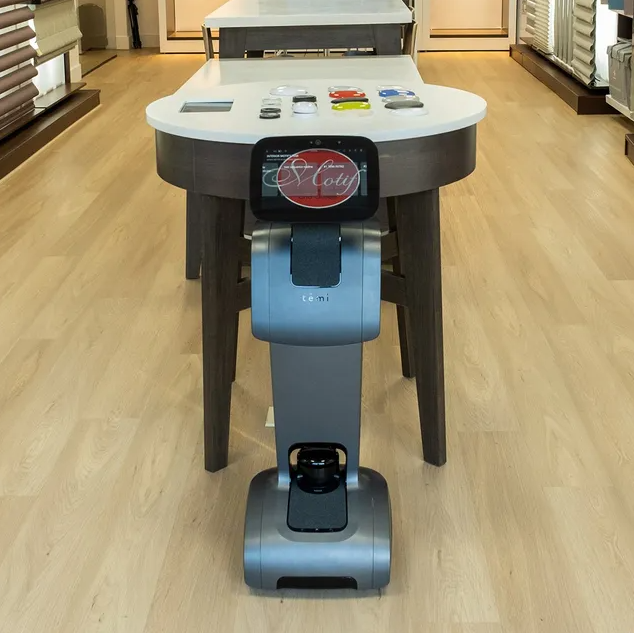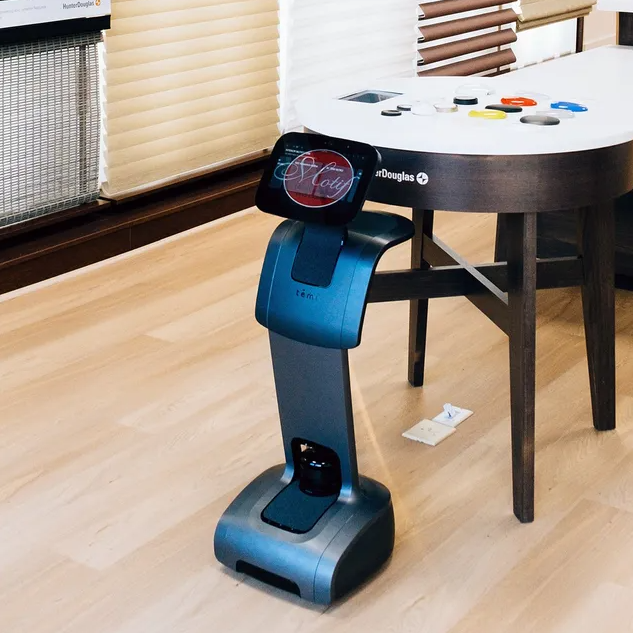 Save Time
TEMI provides an extra helping hand during our busiest times. Get the time and attention you deserve in a timely and charming manner. TEMI can handle all aspects of our business, from assessing your needs to demonstrating the products you want to see.
Talk to Real People
Your concerns are still our top priority, even after hours. TEMI features live video streaming that puts you in direct contact with one of our team members at your request. With TEMI, we can follow you around the store and interact with our products from a distance, so it's just like we're right there with you. TEMI features built-in connections with all aspects of our showroom, so we can easily demonstrate products, like motorized window treatments, without being in the same room.
The Shade Place is located in Hoboken, NJ and proudly services Hoboken, Union City, Jersey City Edgewater, Guttenberg, Bergen County, NJ and Manhattan, NY.
Request a free appointment or consultation through our mobile online form or by calling us at 888-55-MOTIF (201 418-9860). Ask us about how you can shop with TEMI and know peace of mind with a safe and socially distanced visit.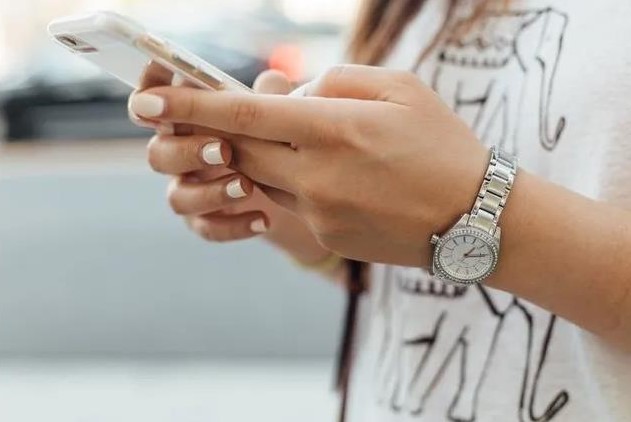 Why Wait?
SCHEDULE YOUR CONSULTATION