What to Know When Considering Motorized Vertical Blinds
Window treatments are a necessary part of any home or office. They can add privacy and style, and they can help regulate the temperature in a space. When it comes to window treatments, custom blinds are a popular option. But if you're looking for something that offers a little more functionality, motorized vertical blinds may be the right choice for you. In today's blog post from Interior Motif in New Jersey, we'll discuss what you need to know if you're considering motorized vertical blinds. We'll cover everything from installation to price, so you can make an informed decision about whether or not these blinds are right for your space! Keep reading to learn more, and book an appointment at Interior Motif in Hoboken to start your order today!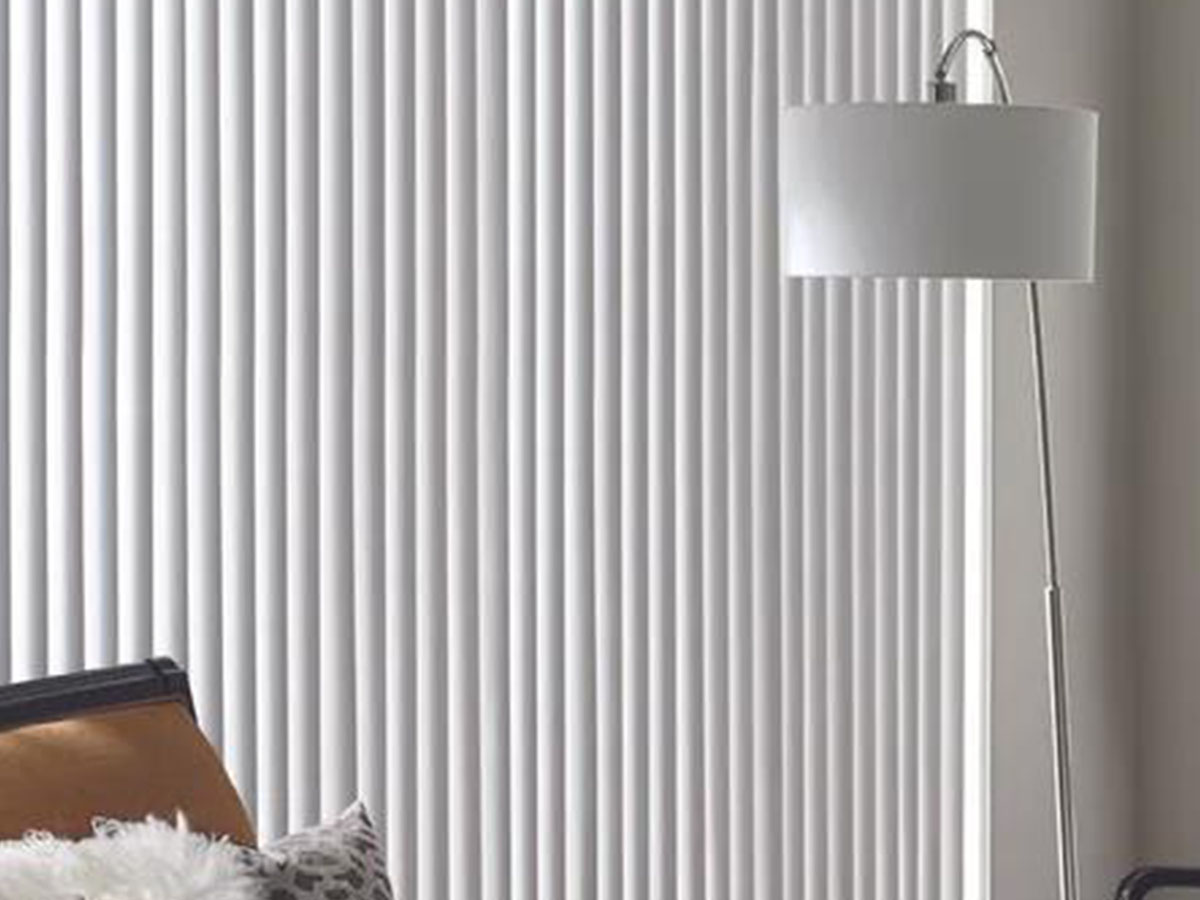 What Are Motorized Blinds & How Do They Work?
Motorized vertical blinds are exactly what they sound like — blinds that open and close electronically. They can be operated with a switch or remote control, making them easy to use. Motorized vertical blinds work by using a small motor hidden inside the headrail of the blind. This motor powers the vanes on the blind, which open and close to let in light and air.
How Are Motorized Vertical Blinds Powered?
Motorized vertical blinds can be powered in a few different ways. The most common way to power them is with an AC adapter, which plugs into a standard outlet. You can also purchase motorized vertical blinds that are battery-powered or those that are solar-powered.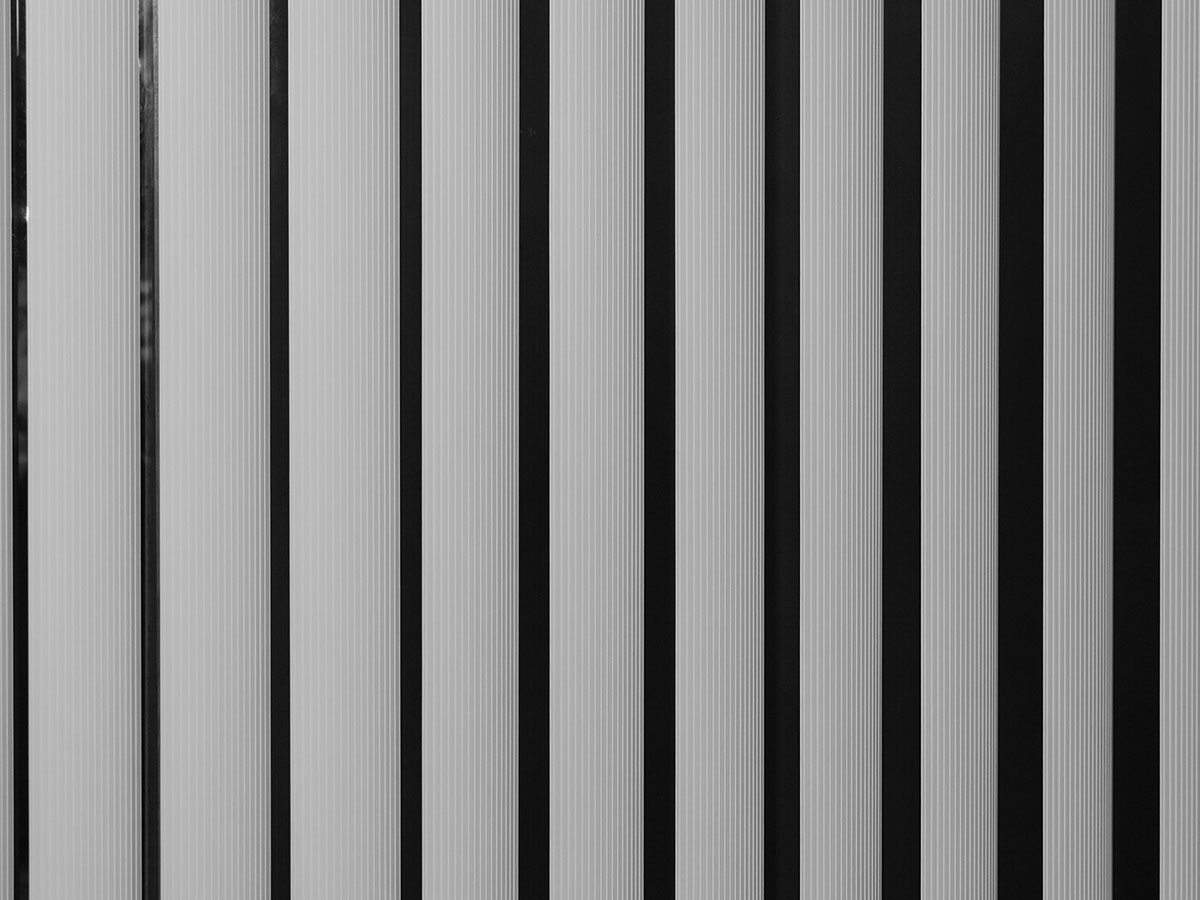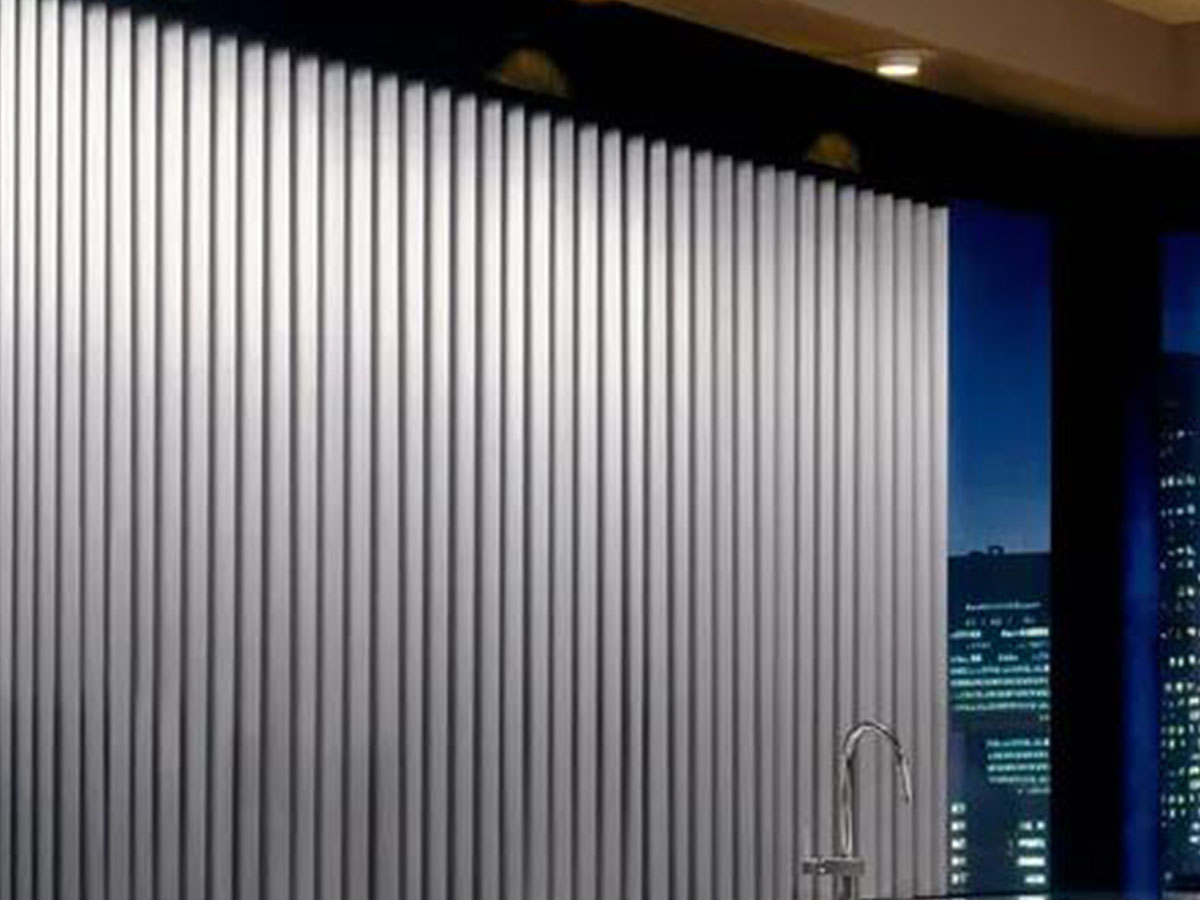 Are Motorized Blinds Reliable?
Motorized vertical blinds are very reliable. They have been on the market for many years and have a proven track record. The motors in these blinds are very durable and can withstand daily use. Whether you want to install these blinds in your office, your bedroom, or your child's room, motorized blinds are made to last even if you're opening and closing them multiple times per day.
How Much do Motorized Vertical Blinds Cost?
The cost of motorized vertical blinds varies depending on the type of power source you choose. AC-powered blinds are the most affordable, while solar-powered and battery-powered blinds are a bit more expensive. However, the cost of these blinds is still much lower than custom window treatments like draperies or shutters.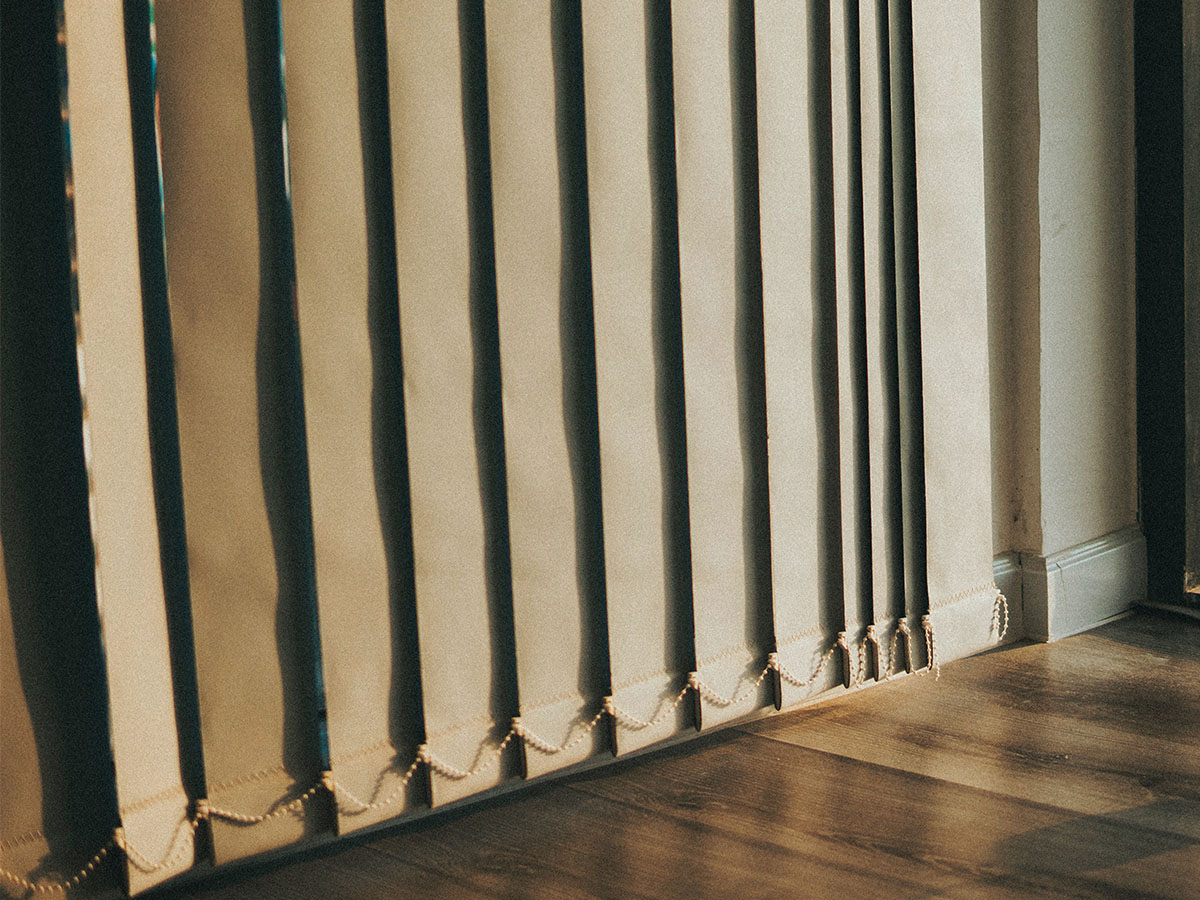 Get Motorized Vertical Blinds From Interior Motif — Book an Appointment Today!
If you're considering adding motorized vertical blinds to your home or office, Interior Motif is the perfect place to start. We offer a wide variety of blinds in a variety of colors and styles, and we can custom-fit them to your windows for a perfect fit. Plus, our experienced team will help you choose the right power source for your needs and will walk you through the installation process. Book an appointment today and see how easy it is to get motorized vertical blinds!