Choosing the Best Blinds For Your Home Office
If you're working from home, the last thing you want is to be staring at a blank wall all day. One way to add some personality and style to your home office is by installing custom blinds. Not only will this make your office more comfortable and inviting, but it will also help with privacy and noise reduction. In today's blog post from Interior Motif in New Jersey, we'll offer some tips for choosing the best blinds for your home office. Keep reading to learn more, and reach out to us today to learn more about our vertical and wood blinds, or to start your custom order today!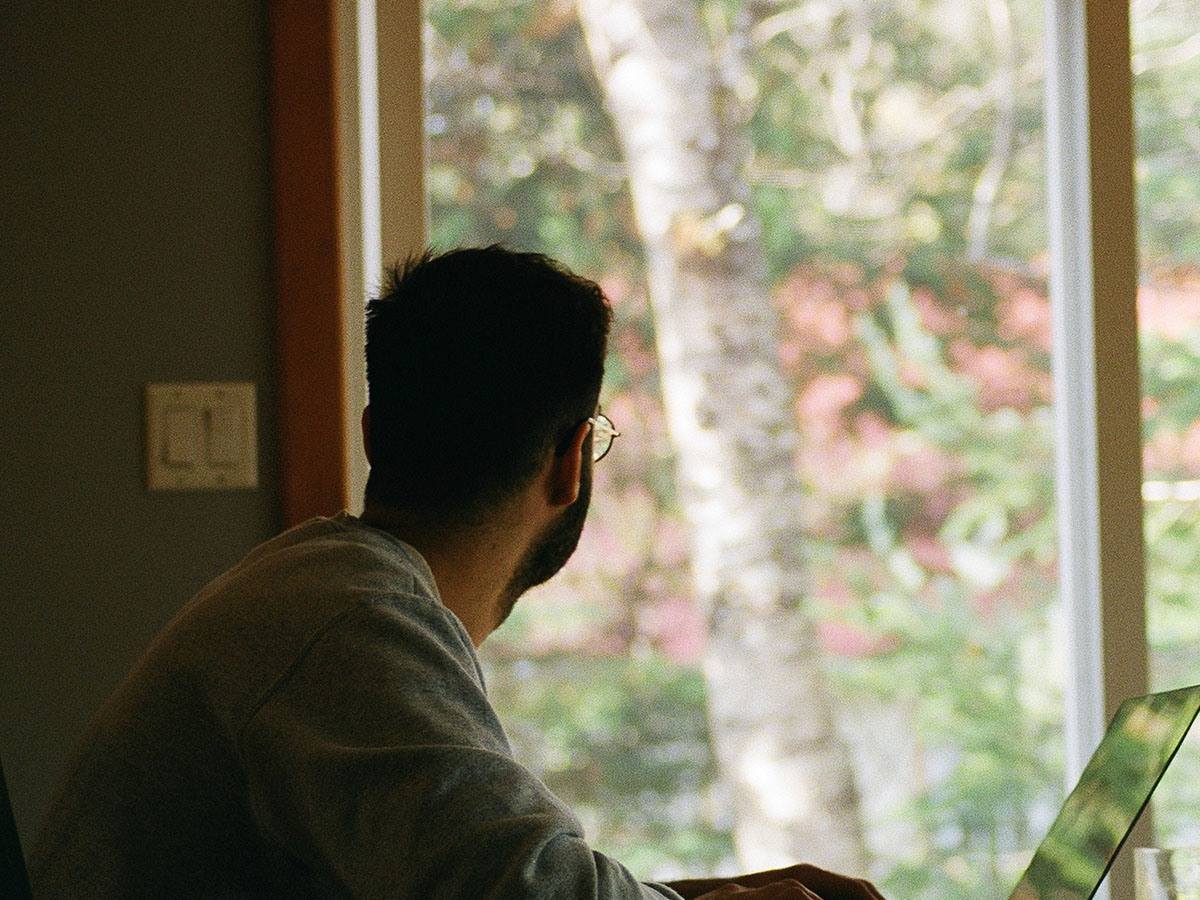 Match Your Office Decor
When choosing custom blinds for your home office, it's important to match the style of your decor. If you have a traditional or classic style, then wood blinds would be a good option. If you have a more modern aesthetic, then vertical blinds might be a better choice. No matter what type of blinds you choose, be sure to order a custom size that fits your window perfectly. This will ensure that the blinds look great and function well too.
Reduce Noise Levels
If you're someone who likes to work in peace and quiet, then investing in some high-quality blinds can help reduce noise levels in your office. Thick fabric or honeycomb blinds are great for noise reduction and can help create a more productive work environment.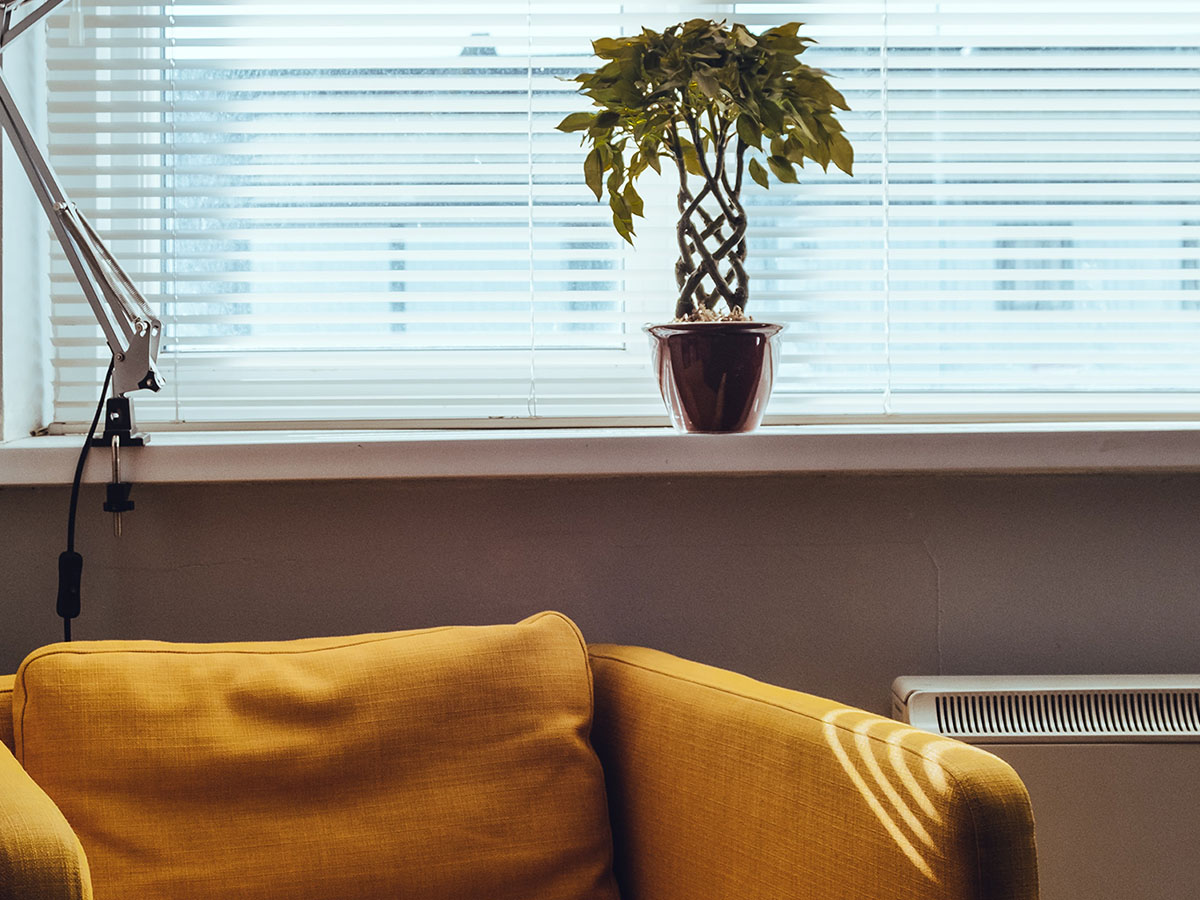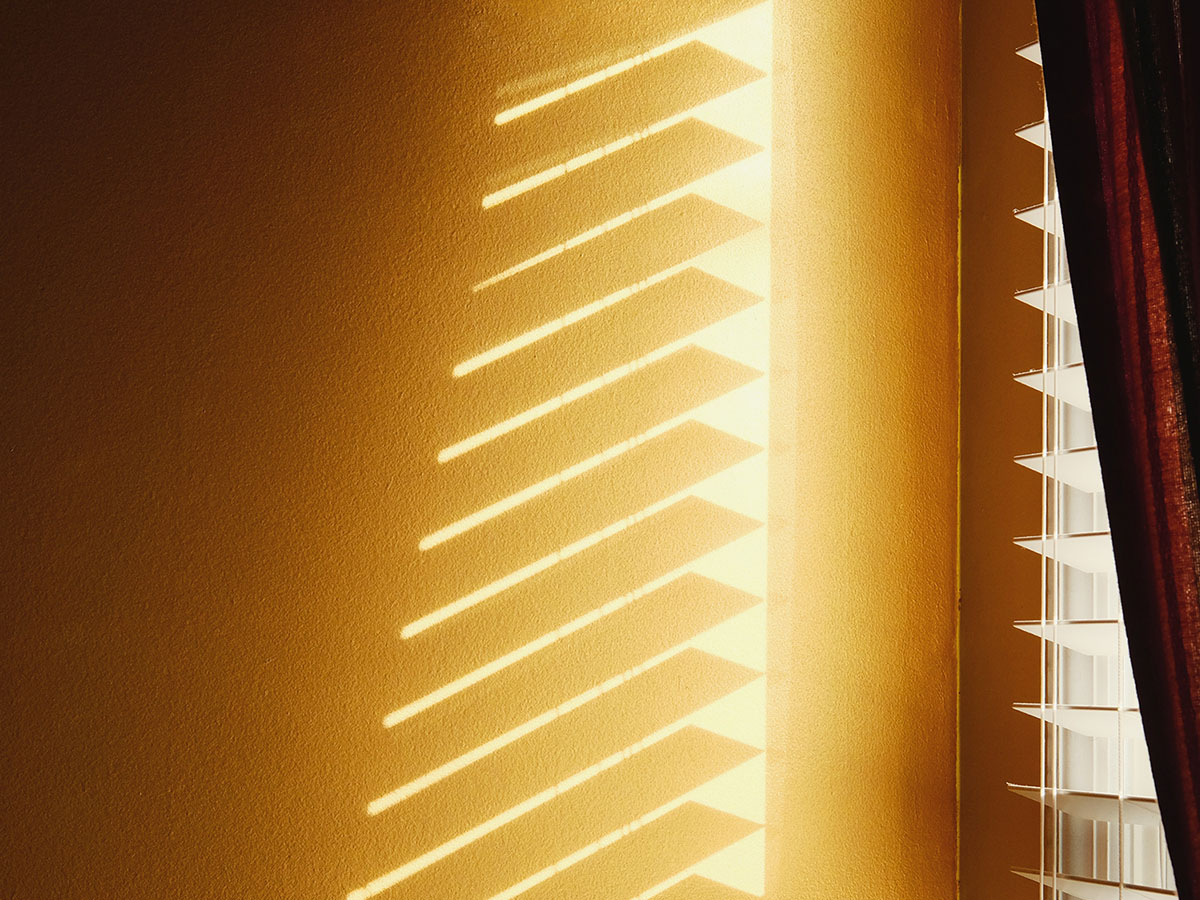 Control Heat and Light Levels
Another benefit of custom blinds is that they allow you to control the amount of heat and light coming into your office. If it's a hot day and you need some relief from the sun, simply close the blinds to keep the heat out. Or, if you need to work in a well-lit environment, open the blinds up to let in natural light.
Add Privacy
One of the biggest benefits of custom blinds is that they can add privacy to your office space. If you have any confidential or sensitive documents lying around, be sure to install some privacy blinds to keep prying eyes at bay.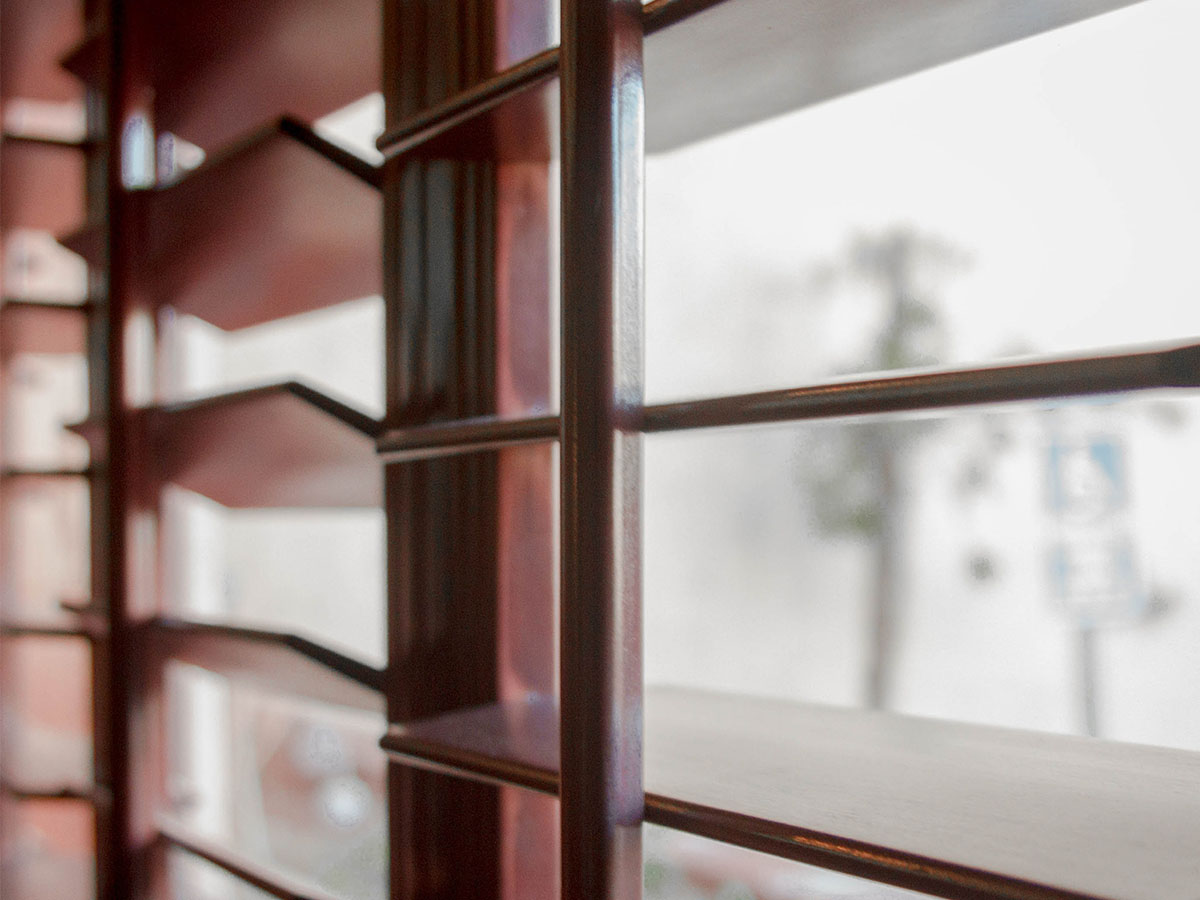 Book an Appointment at Interior Motif Today
When choosing custom blinds for your home office, it's important to think about the style of your decor, the amount of noise in your space, and how much privacy you need. Our team at Interior Motif can help you choose the perfect blinds for your needs and ensure a perfect fit for your office window. Contact us today to book an appointment and get started on your custom order!