At Interior Motif, we are proud to partner with the only the best in contracting, home automation, and flooring. Our partners are some of the most accomplished and professional that New Jersey has to offer. Whatever your vision for your home, The Shade Place and our partners can help you bring your goals to life. You can get in touch with our three superb contractors using these forms.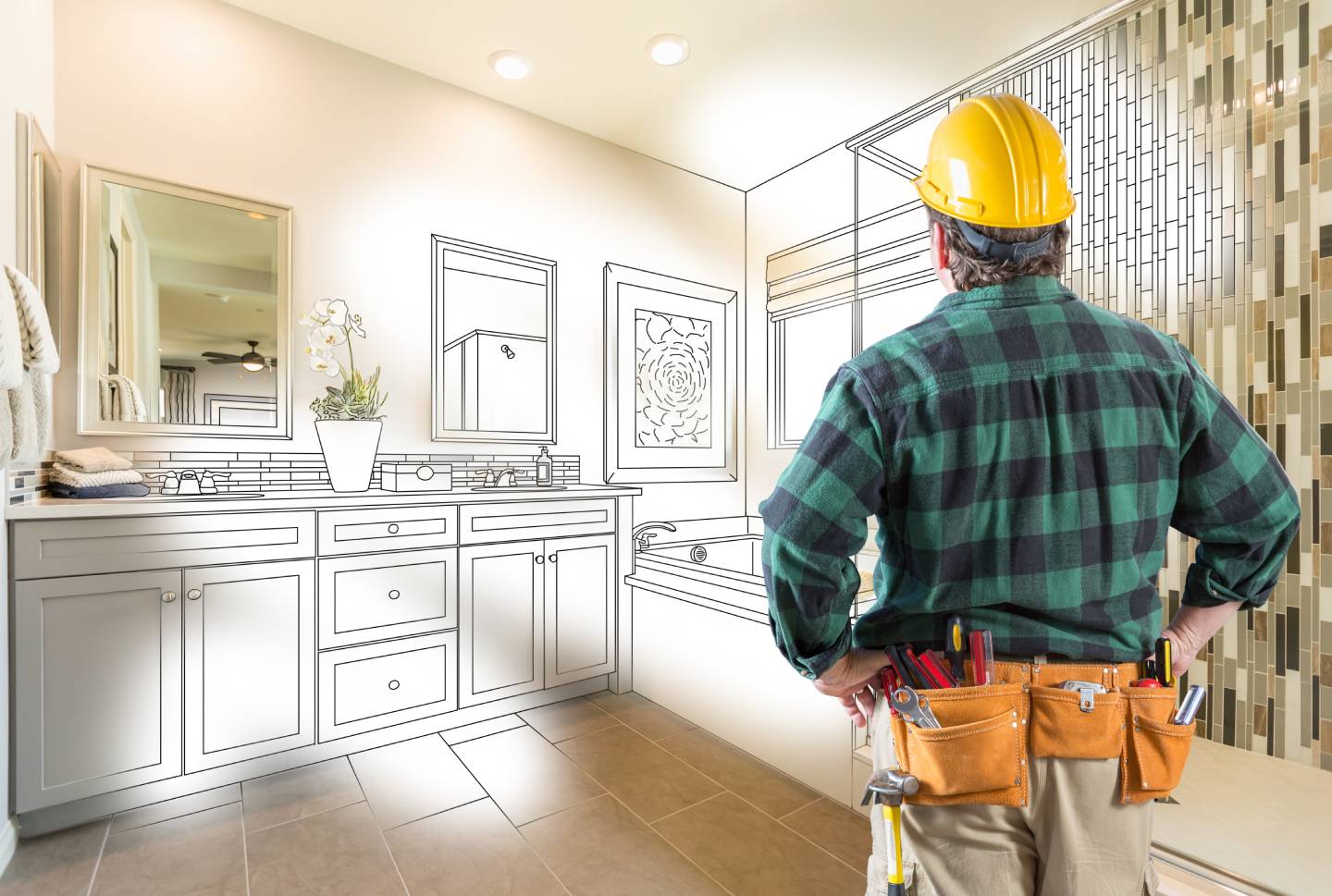 Pro-Touch Painting and Design
Pro-Touch provides excellent paint jobs and impressive renovations to meet your specific home goals. They offer painting, tiling, and renovations, Pro-Touch is just what you need to give you the perfect finish to your home spaces. Their paint jobs are clean and precise, while fulfilling the design vision for your spaces. Whether you want to get on trend and add the color of the year from your favorite paint brand, or you want to completely reinvent your space, pro-Touch are the professionals for the job. You can see their most recent work on their Facebook page. Fill out this form to get in touch with Pro-Touch Painting and Design.
Total Home Technologies
Connect your home from the inside to the outside, Total Home Technologies allows you to embrace each room in your home and make it fully automated. You can control each aspect of your home through one system. Control your window shades with the same system you use to control your thermostat, garage door, or lighting. With Total Home Tech, you do not have to worry about setting up each system. Each operating system likely comes with their own control system, but Total Home Tech makes it so you can use one operating system for all spaces of your home. The Total Home approach means that your life at home will be streamlined, simple to operate, with more time for the things you enjoy. Fill out this form to get in touch with Total Home Technologies.
Parquet Floor Service
Parquet Floor Service can install top of the line hardwood floorings to improve your spaces. Parquet hardwood floors add value and style to any space you install it in. The hardwood floors are hypo-allergenic, easy to clean and repair, and improve the value of your current home. Should you choose to sell your home, your hardwood floors will ensure that you get a higher price on your home than other floorings like carpet or linoleum. All of these benefits are excellent reasons to invest in your home floors. The Parquet Floor Service also offers excellent customer service. Fill out this form to get in touch with Parquet Floor Service.
About Us
The Shade Place deals in custom window treatments, custom closets, and the organization of pantries and garages. We are proud to offer our creative skills to the Hoboken, Jersey City, Edgewater, New Jersey, and Manhattan, New York areas. Get in touch with us today to discover all the services we offer.
Why Wait?
SCHEDULE YOUR CONSULTATION